About Us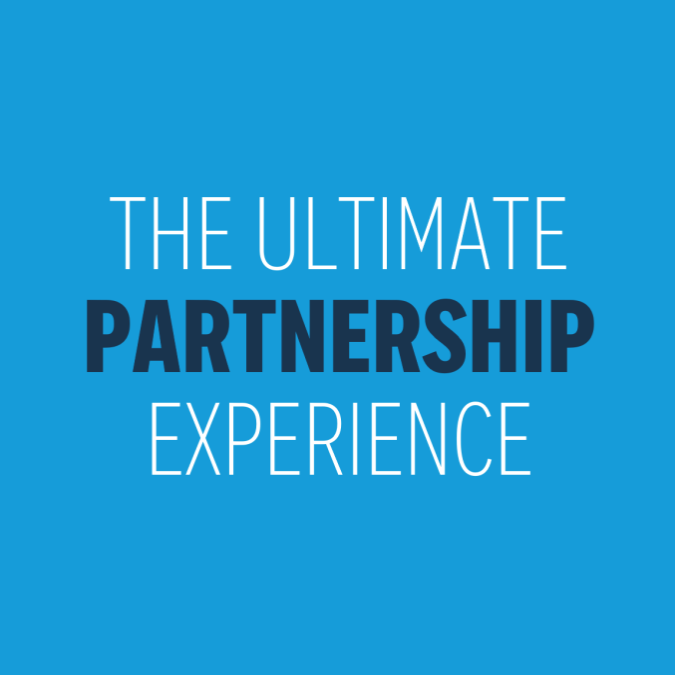 We're committed to outstanding service, world class products, continuous improvement, sustainability and a positive work environment.
We understand – the Experience is everything – the experience attendees recognize visiting our installations and the experience our customers value in a collaborative partnership. We strive to provide a "total customer solution" that includes the industry's best products and activations consistently delivered on time, to the right location, every time. We believe that delivering exceptional value to our customers makes it possible to provide excellent returns to our employees, communities, and shareholders.

We believe that the natural world is the most valuable legacy we can leave for future generations. Doing business sustainably means we consider the environment when making supply chain and manufacturing decisions. We actively reduce, recycle, reuse and take action to improve the quality of the environment.

The Moss workplace is a place for growth, where everyone can both teach and learn. Here, we value a positive work environment, embrace diversity, and support equal opportunity for individual growth. Our commitment to community is a principle of how we do business.

If this sounds like the kind of company you would like to be part of, see current jobs. If this sounds like the kind of company you would like to do business with, contact us.

Our headquarters and domestic manufacturing is located in Franklin Park, Illinois and international manufacturing locations are in Lennestadt, Germany and Changzhou, China.